Bassnectar - Cosmic Machinaria
Excerpts from Cosmic Machinaria, a set of performance visuals created for DJ Bassnectar for his 2016 festival tour.
Cosmic Machinaria is a set of performance visuals made for Bassnectar's 2016 festival tour. There are a total of 16 loops on this set, which shows the idea of an galactic engine capable of constructing stars, planets and other parts of the cosmos.
This is part of a series of concepts that we worked on, working closely with Bassnectar himself.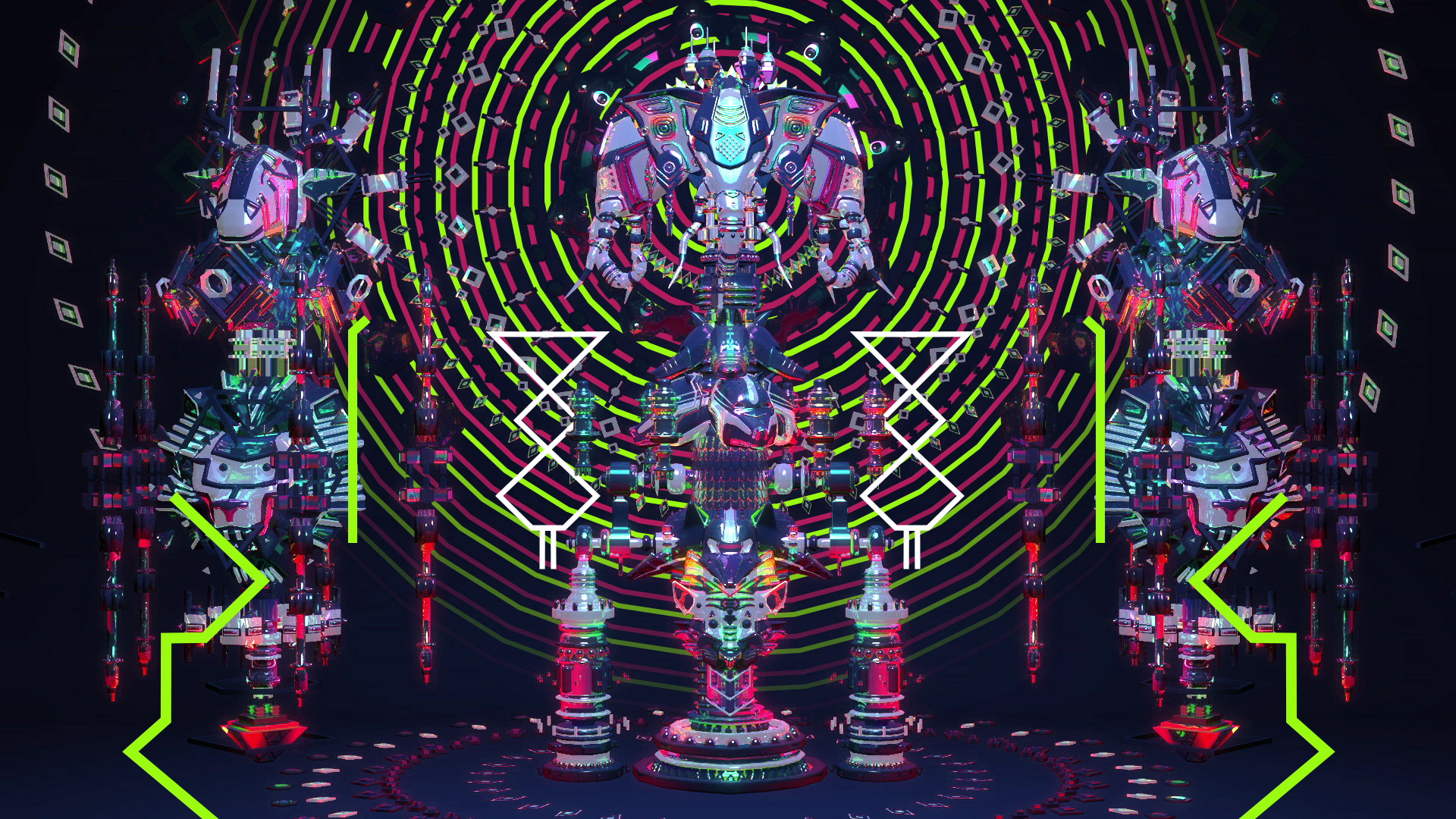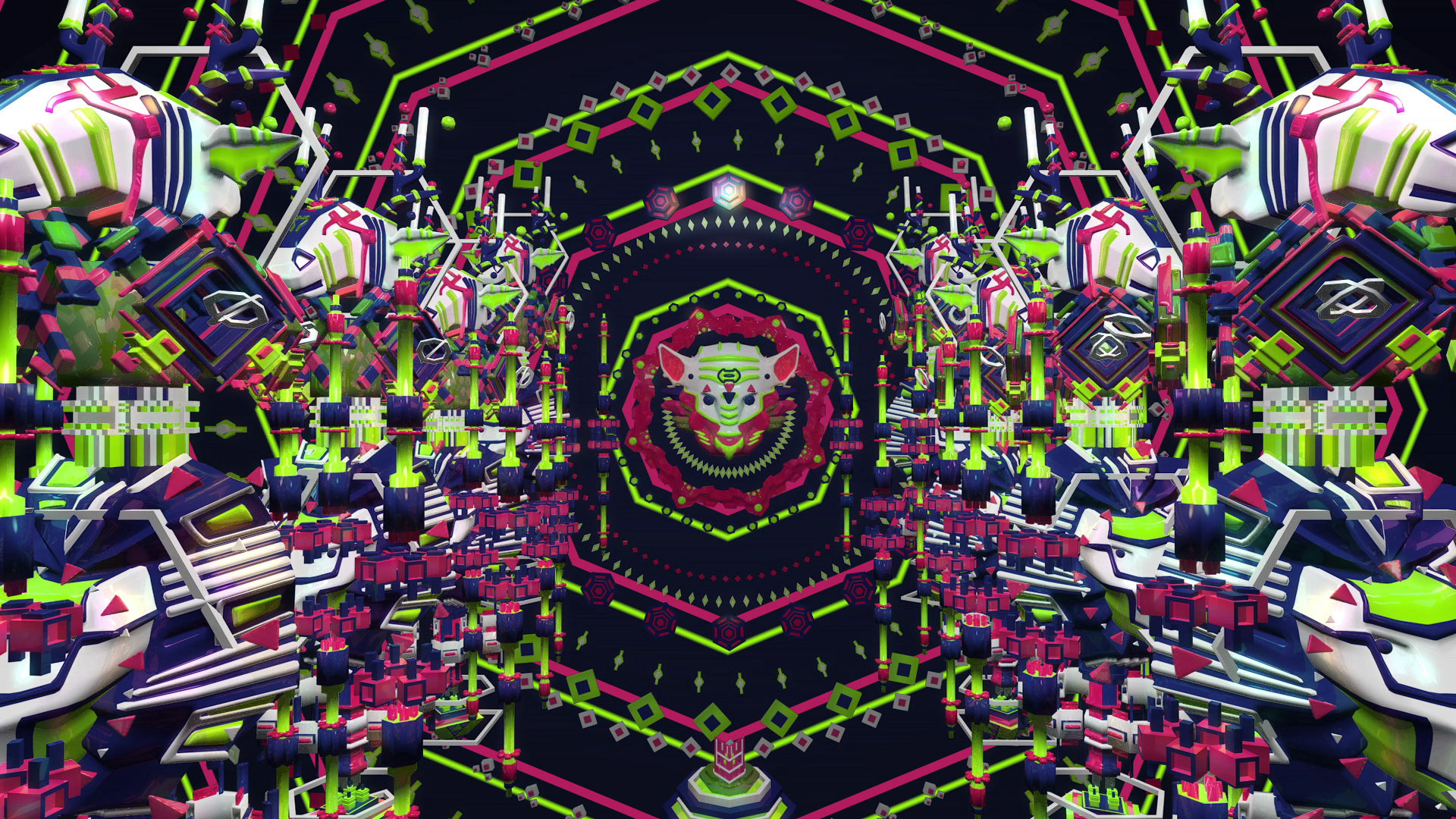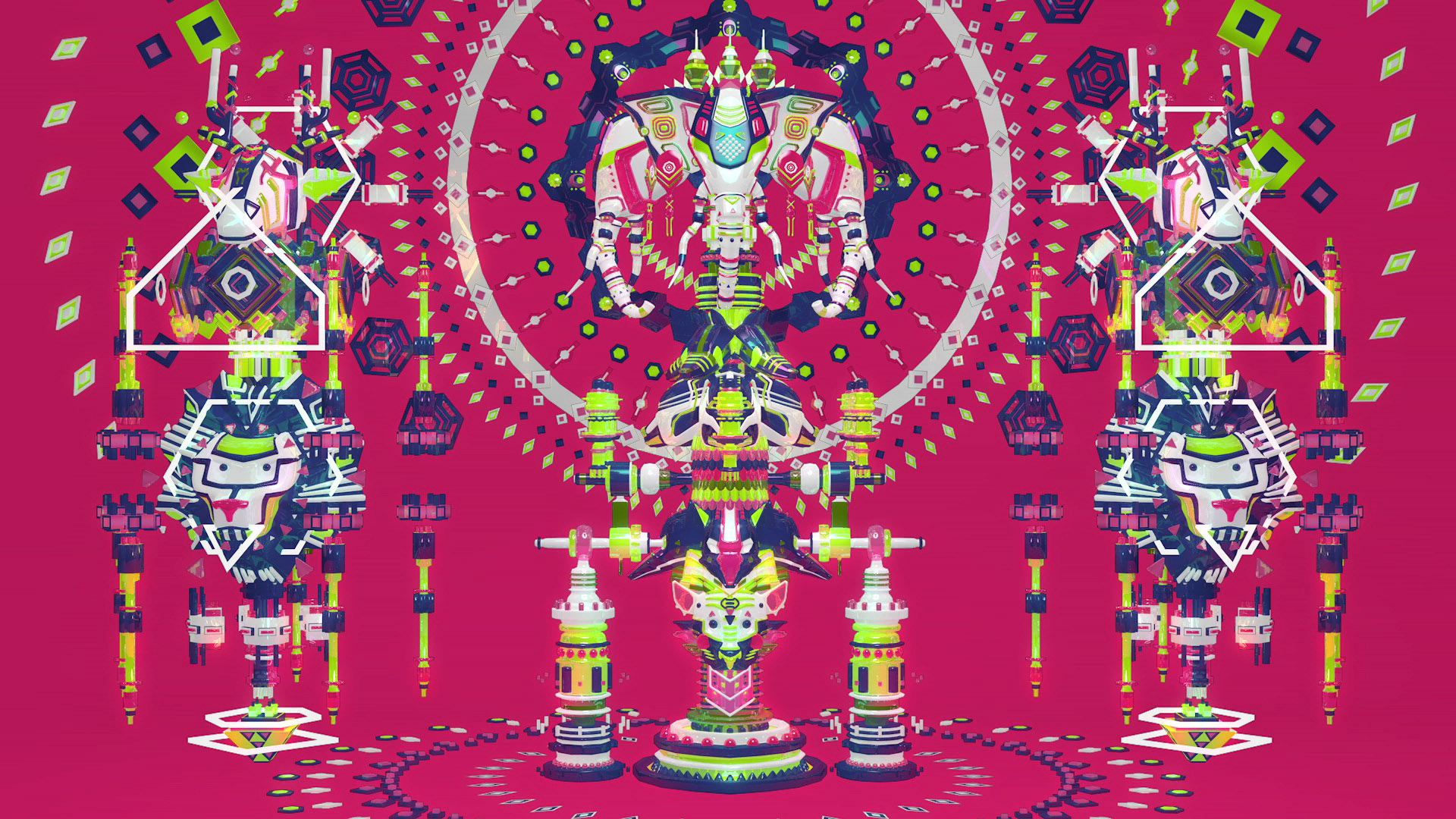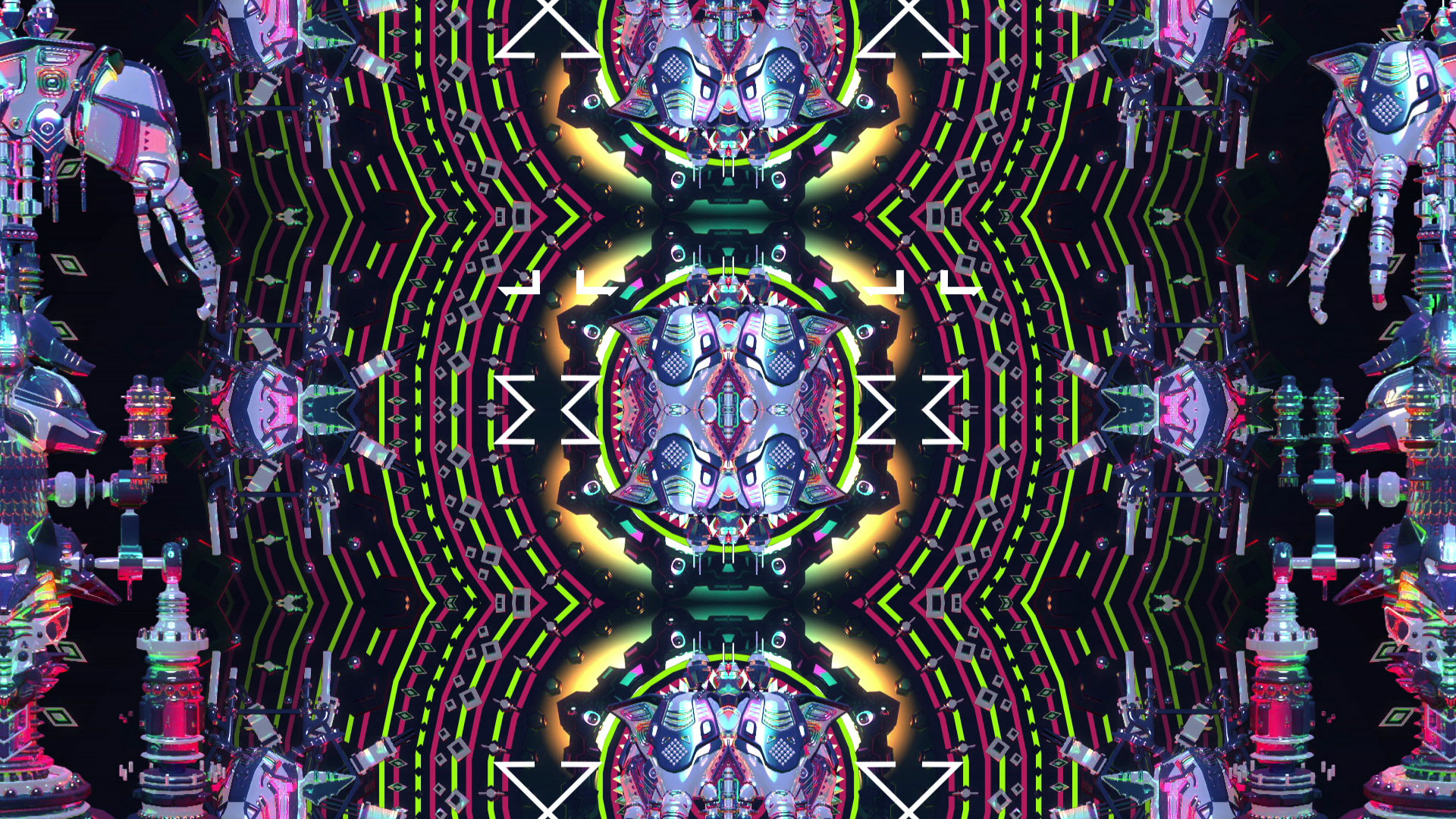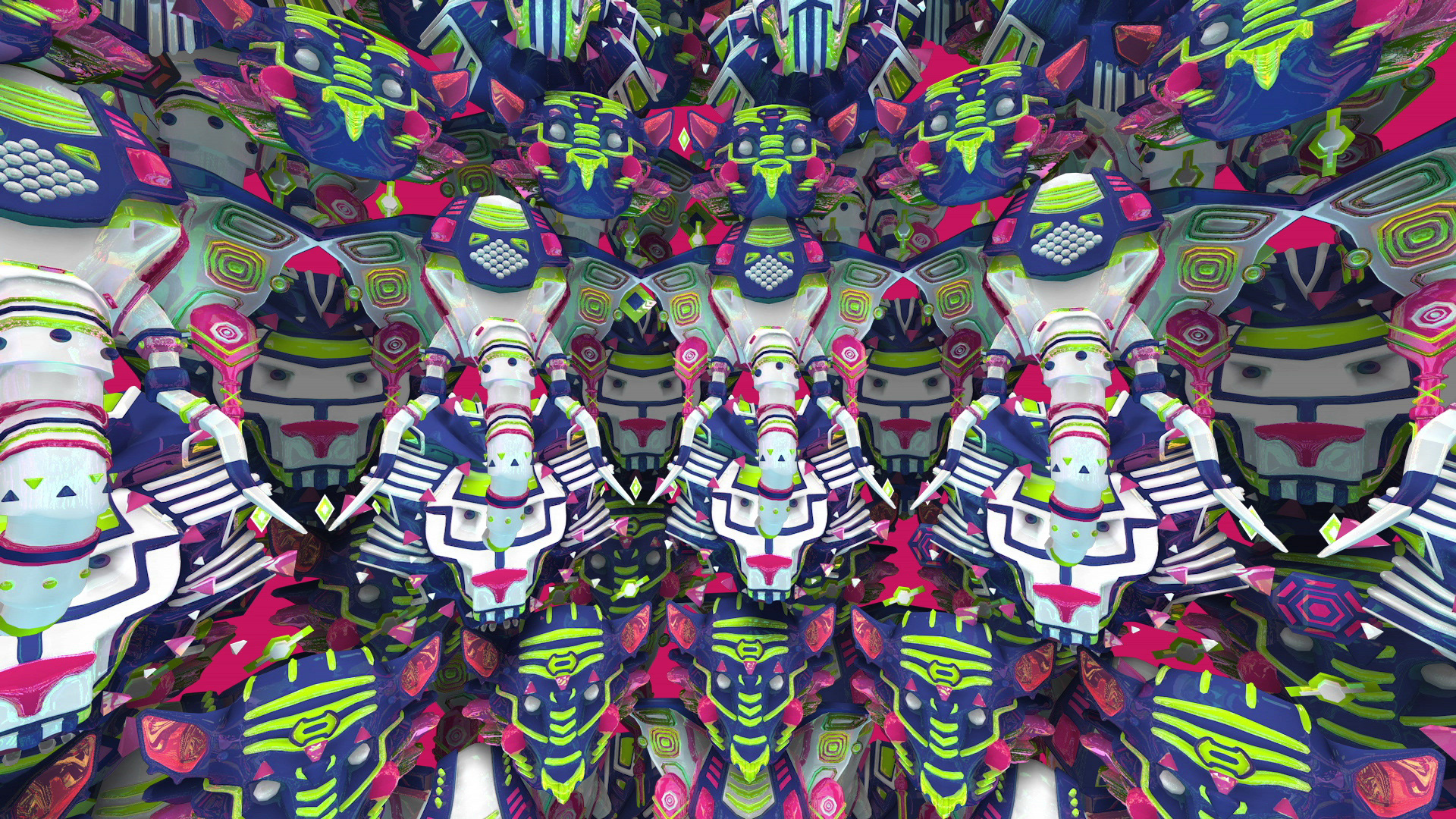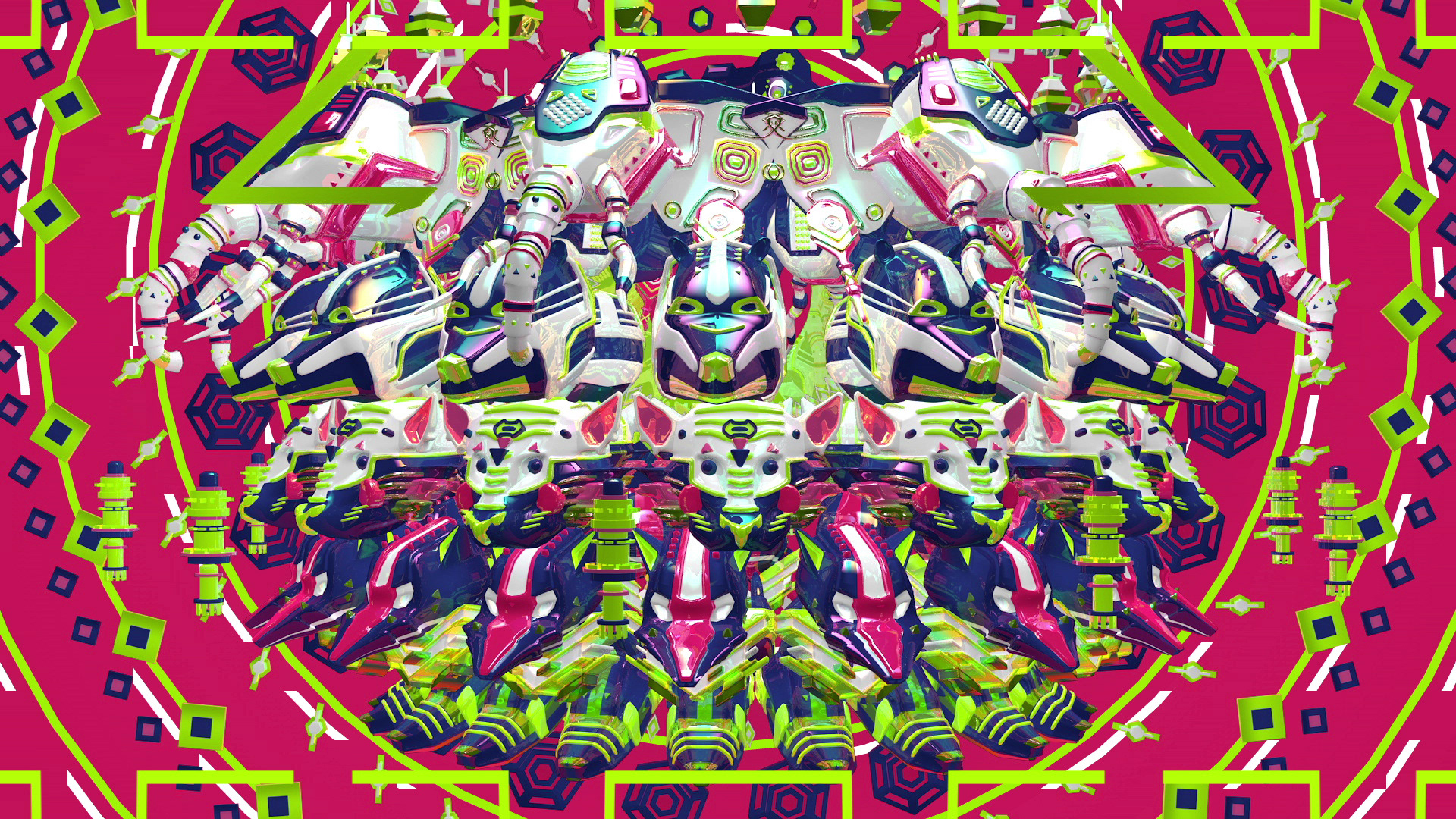 Design & animation: Ivan Despi