Kult 'MACHINES'
Issue 15 of Kult magazine, 'MACHINES', blends arts and science in an exploration of the badass machines that help make the world go round. We were asked to bring some of the illustrations to life.
Kult Magazine Singapore, in collaboration with General Electric (GE) and BBDO Singapore, invited artists to create illustrations celebrating the achievement of GE's machines.
Acid House was tapped to bring the illustrations to life.
The illustrations as they appear on the magazine layout.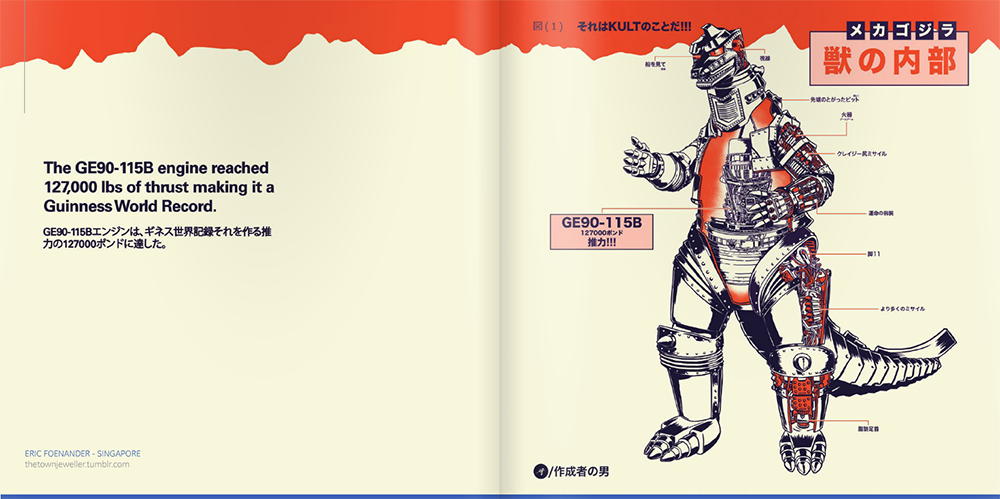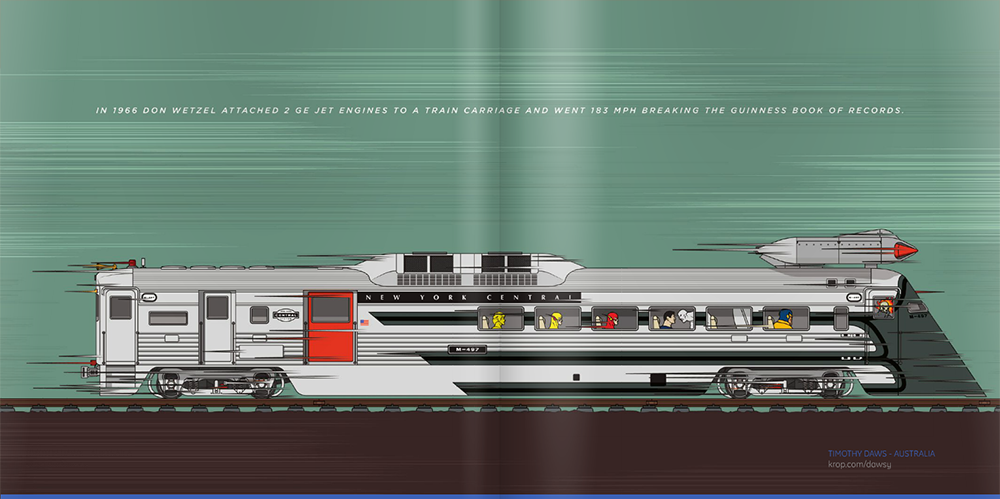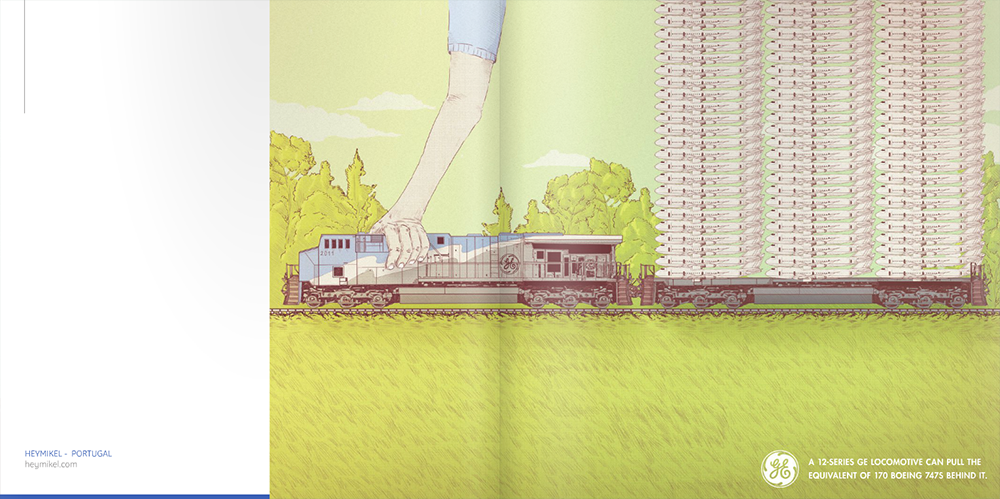 Client: Kult Magazine SG
Producer: Raja
Eric Foenander (Singapore),
HeyMikel (Portugal) heymikel.com,
Timothy Daws (Australia) krop.com/dawsy

Video: Acid House
Animators: Gerone Perez & Michael Muya
SFX: Pauline Vicencio-Despi